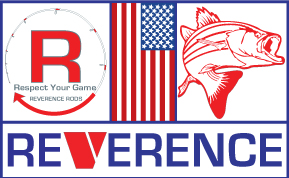 Reverence Outdoors was founded to be a one stop shop for all of your quality outdoor needs. As a mom and pop business your satisfaction helps feed our family. We use what we sell so we know they are good solid products that work. You can shop amazon or other online sites, but if you have a question about an actual product, we can answer the question for you directly because we know the products we sell. It is hard to find good customer service this day and age, so we strive to be your source for all of your outdoor needs.
If there is ever a product you are looking for on our site and we don't have it we encourage you to reach out. We may have your product available and we just have not had the chance to load it on our website yet. We like to hear what products you use so we can give them a try ourselves too.
Please feel free to drop us a line anytime you have a question and we will get back to you as soon as possible.